FUNCTIONAL PARTS OF THE SYSTEM
Monitoring and data collection
When collecting data by implementing sensors or connecting to existing modules (PLC, HMI, etc.) via the UCS-X module, measured values are monitored and digitized, then safely sent to cloud storage. This is the initial element of the solution which is responsible for the secure collection of data and its wireless transmission to cloud storage.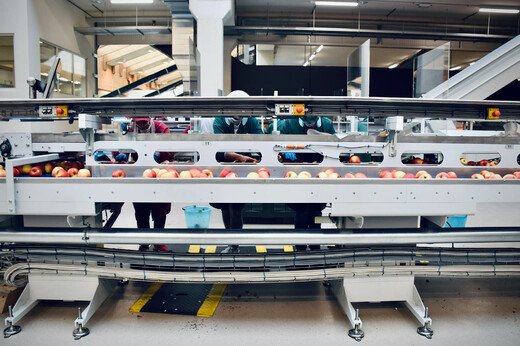 Analysis in cloud storage
After the data is received in the cloud storage, where the data is securely stored and backed up, the data is processed as needed. Various analysis are performed to provide the desired outputs. Artificial intelligence can also be then applied in the cloud storage, which can further advance the data to a predictive level. Basic artificial intelligence or deep learning can be applied, for which, however, it is necessary to have a sufficient amount of data of the performed measurements. This data are used for training, validation and testing of the neural network.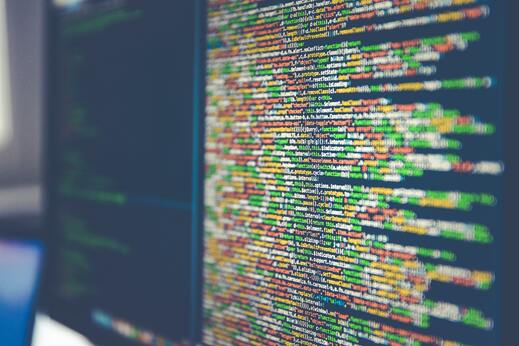 Outputs
There are several types of outputs:
Dashboard is a tool for monitoring the status of measured quantities 24 hours a day. This is the initial output of the stored data and provides information on whether data is being stored while simultaneously displaying the measured values, from which certain findings can already be interpreted. Dashboards are the user's initial contact with the system and its graphical interface is intuitive with the ability to capture installed devices on the map, display currently measured values, display graphs of measurement history and other.
Alarms and their settings make possible to immediately inform the user by e-mail or SMS regarding the situation requiring an immediate response. It can be for example overloading the scale, exceeding the maximum temperature, etc.
Reports are intended for the initial analysis of the management and the data engineers when determining next steps for process improvement, requirements for finding additional measurements and setting evaluation criteria for the success of the steps taken for optimization. Reports are prepared regularly as needed.